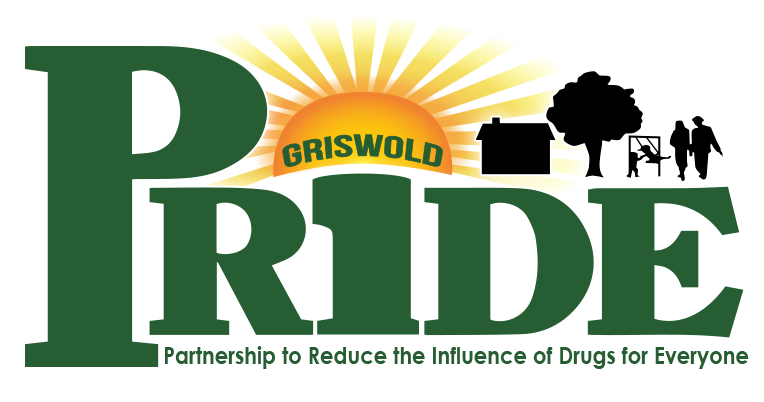 To unite the citizens of Griswold in a partnership to create and foster a safe, drug-free environment for the entire community by preventing youth substance use and reducing adult substance abuse.
Substance use disorder does not discriminate who it affects and it affects more than just the individual. The effects of substance use impact our whole society.
Drug endangered children: dangerous home environments, attendance, loss of custody, neglect, abuse

Overworked healthcare system

Overpopulated prisons

Overworked social service systems

Workforce accidents and loss of productivity

Crime: burglary, larceny, domestic violence

Motor vehicle accidents

Increase in insurance premiums and taxes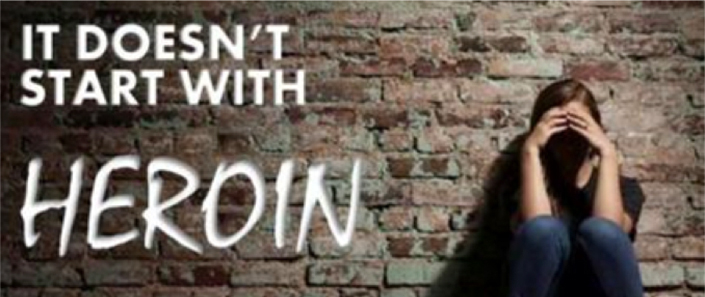 Coalition member: meetings are held on the 2nd Wednesday of the month Noon at UCFS Healthcare

Sub-Committee member: small groups that work on short, specific projects/activities. Meetings are held on the 4th Thursday of the month at 6pm at the Youth Center

Event volunteer: represent PRIDE at community events

Marketing volunteer/intern: help design media campaigns

Sponsor or Partner: financially support a specific activity or media campaign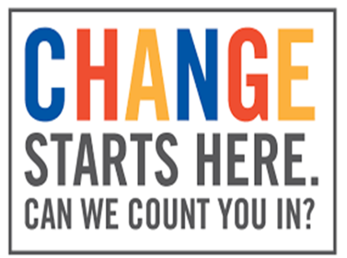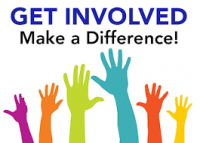 Community coalitions connect multiple sectors of the community, including businesses, parents, media, law enforcement, schools, faith organizations, health providers, social service agencies, and the government. By acting in concert through the coalition, all of the partners gain a more complete understanding of the community's problems. Together, the partners organize and develop plans and programs to coordinate their anti-drug efforts. The result is a comprehensive, community-wide approach to substance abuse and its related problems.
American Ambulance
Community Health Resources
CT Dept. of Children and Families
CT State Police
Eastern Savings Bank
Families and Community First Griswold
Griswold Public Schools
Griswold Senior Center
Griswold Town Government
Griswold Youth & Family Services
Lisbon Lions Club
Jewett City Borough Officials
Jewett City Savings Bank
Matt's Mission
Natchaug River Young Marines
Quinebaug River Church
SERAC
St. Mary's Church
United Community and Family Services
Uncas Health District
United Services
Streaming News and Sports Network
Parents, Residents, and Youth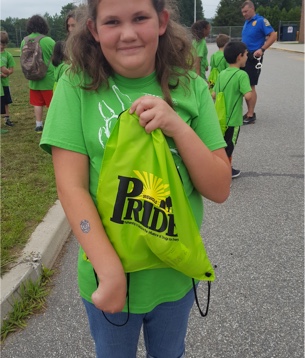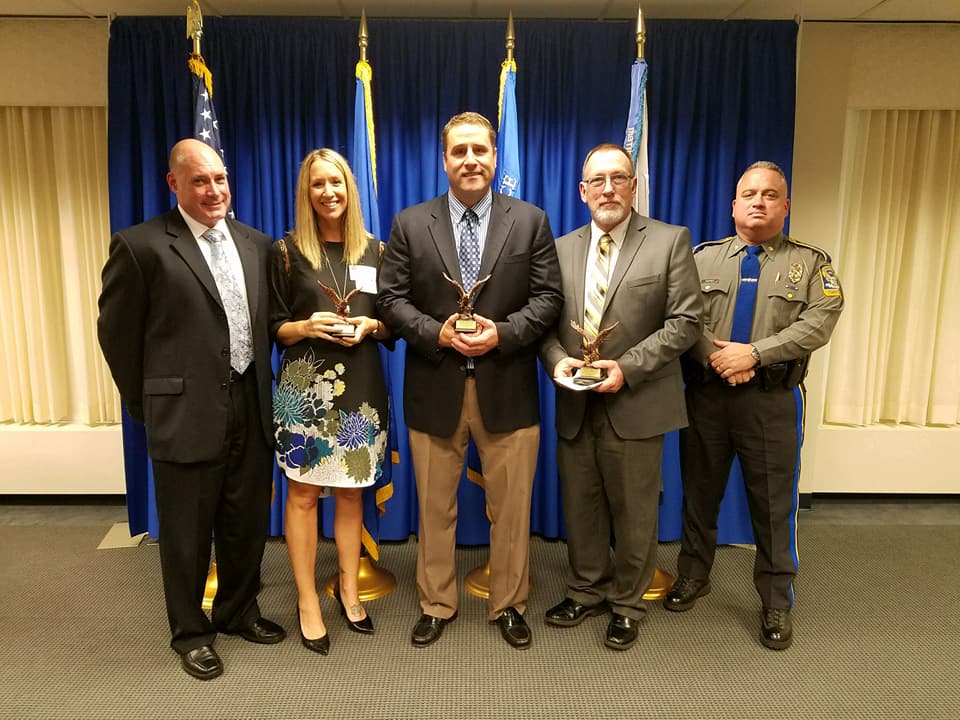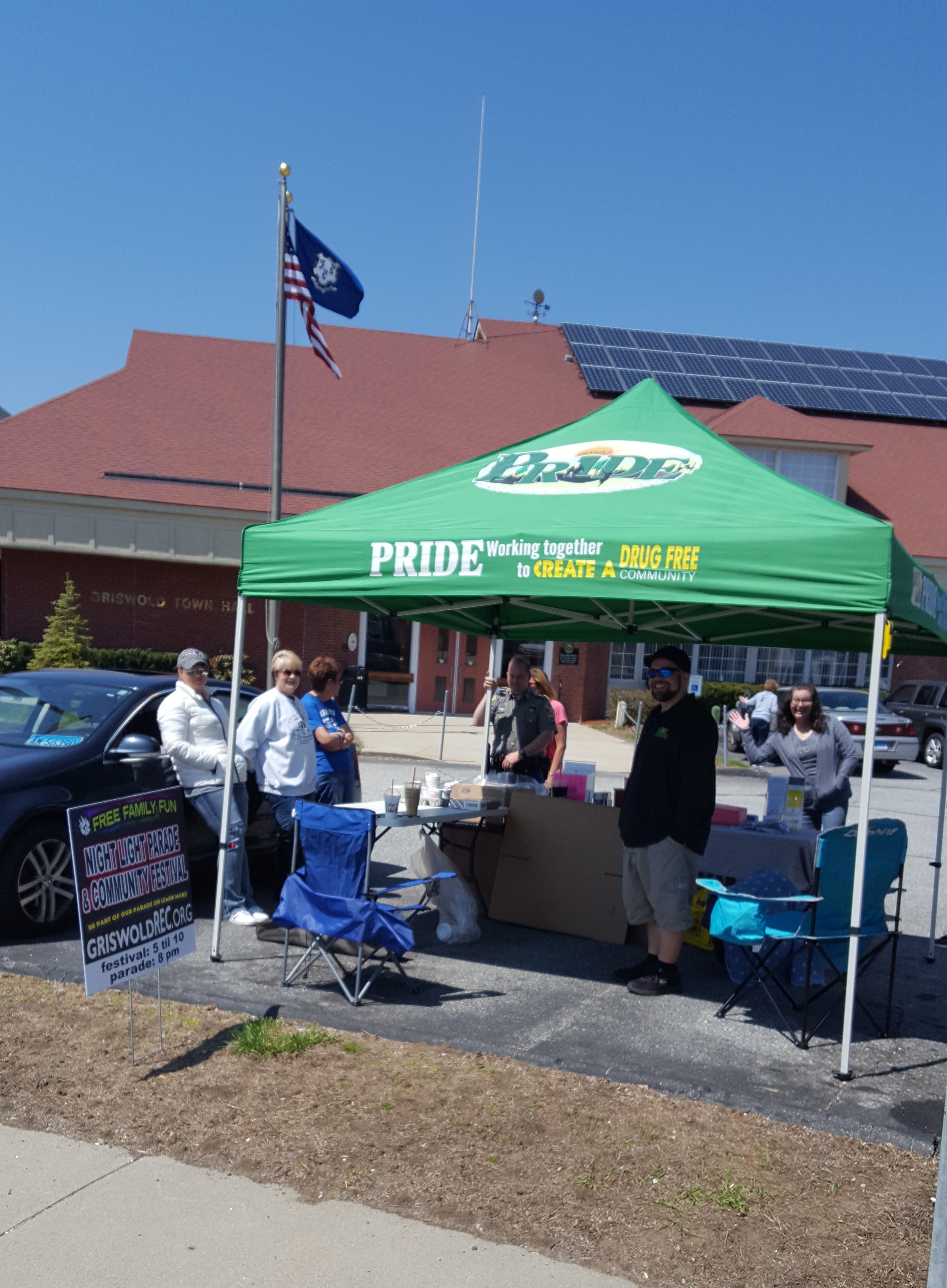 Contact Us
mnagle@chrhealth.org
Coalition Members
American Ambulance
CHR
Children's First
CT Dept. of Children and Families;
CT State Police
Eastern Savings Bank
Griswold Public Schools
Griswold Senior Center
Griswold Town Government
Griswold Youth & Family Services
Lisbon Lions Club
Jewett City Borough Officials
Jewett City Savings Bank
Matt's Mission
Natchaug River Young Marines
Quinebaug River

Church
SERAC
St.

Mary's Church                                                         
Streaming News and Sports Network
United

Community and Family Services

Uncas Health District
United Services
Parents, Residents, and Youth