The Griswold Partnership to Reduce the Influence of Drugs for Everyone (PRIDE) is a community coalition formed in 2015 in response to the opioid epidemic. By working together, we bring knowledge, resources, and passion from all different community sectors to reduce and prevent substance use in Griswold.
What is a community coalition?
The Community Anti-Drug Coalitions of America (CADCA) defines coalitions as "a formal arrangement for collaboration among groups or sectors of a community, in which each group retains its identity but all agree to work together toward the common goal of a safe, healthy, and drug-free community."
As grassroots organizations, coalitions reflect the community that they serve and members provide a voice in selecting the best prevention strategies to help their communities reduce substance use.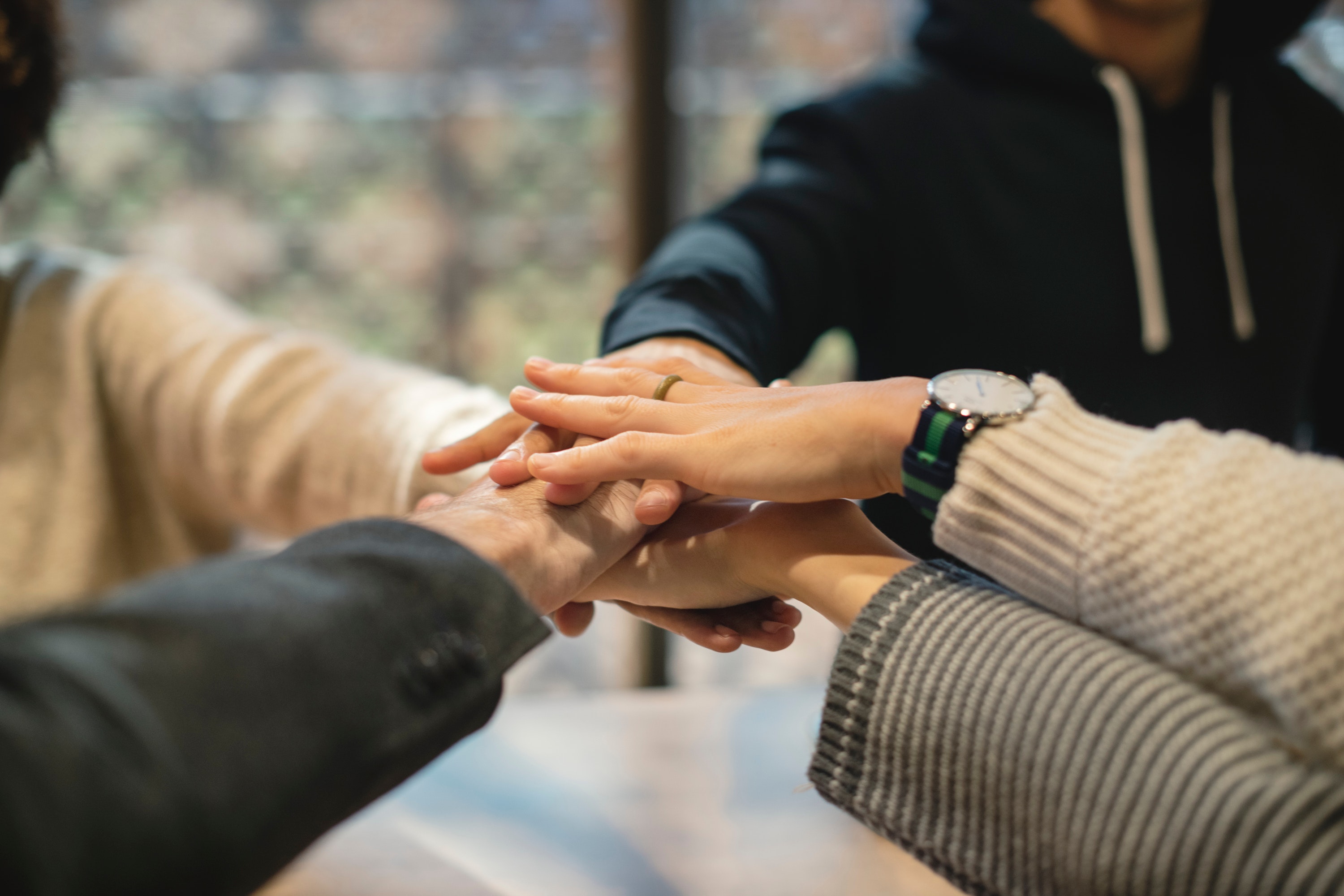 To create community-level change in youth substance use by implementing evidence-based, environmental prevention strategies that reduce risk factors and increase protective factors.
Raise community awareness of alcohol, opioid, and other drug issues
Increase community involvement in prevention activities
Host trainings for community members
Build capacity to maintain consistent, long term programs and initiatives
Prevent underage drinking, smoking and vaping, and substance use among our youth
Programs & Initiatives
Alcohol Compliance Check Operations
Prescription Medication Collection Events
Town Hall Meetings and Forums
Substance Use Data Collection

School Surveys, Adult Surveys, Environmental Scans, Key Informant Questionnaires and Interviews, Focus Groups

Community Assessment

Data analysis, resource and risk factor analysis

TIPs Trainings for alcohol retailers and servers
Support to the DARE program at Griswold Middle School
Community Wide Red Ribbon Week Celebration
Social Media and Marketing campaigns to prevent youth substance use, by increasing awareness of substance use trends and positive behaviors
Roundtable Events with national, state, and local politicians on the opioid crisis
Community Outreach
Community Presentations: Contact us to schedule one for your organization
Host Trainings

Naloxone trainings
Drug Trends Training by the Statewide Narcotics Taskforce
Youth Leadership
Prevention Works
Sustainability and Capacity Building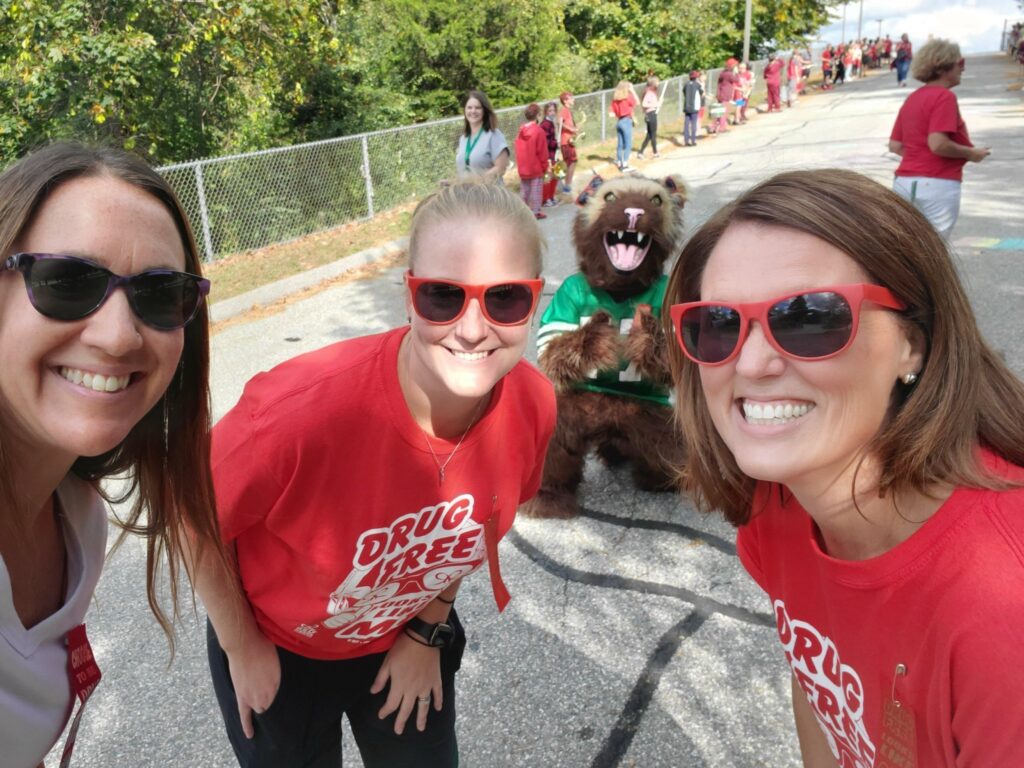 Griswold PRIDE Program Coordinator Miranda Mahoney with Griswold Middle School (GMS) exploratory teachers Mrs. Valentine and Mrs. Butremovic during the GMS Red Ribbon Rally in 2021. 
PRIDE's Program Coordinator
Miranda (Nagle) Mahoney has been working in the substance use prevention field since graduating from UCONN.  She has worked with many towns and coalitions throughout eastern Connecticut, and started as Program Coordinator of Griswold PRIDE in 2015.  
As Program Coordinator, Miranda works with partners and other coalitions to create and foster a safe, drug-free environment for the greater-Griswold community.  She is a member of many committees and has testified in front of the CT Public Safety & Security Committee to grow the CRISIS Pilot Initiative across the State.
Miranda is a 1996 graduate of Griswold High School, and has two sons who attend Griswold Public Schools.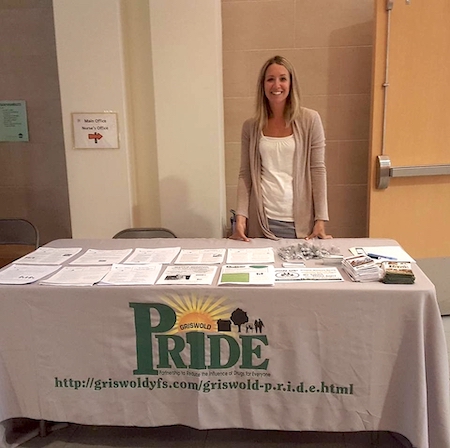 Contact Griswold PRIDE
located at Griswold Town Hall
28 Main Street
Griswold, CT 06351
Miranda Nagle Mahoney
Program Coordinator
mnagle@chrhealth.org
860-841-3803